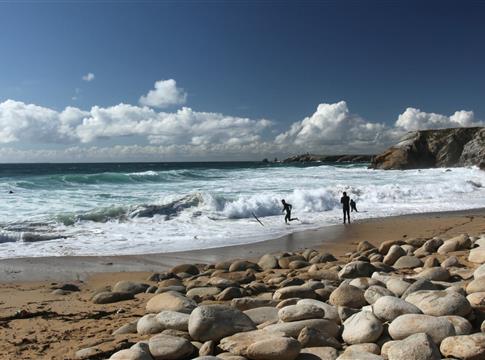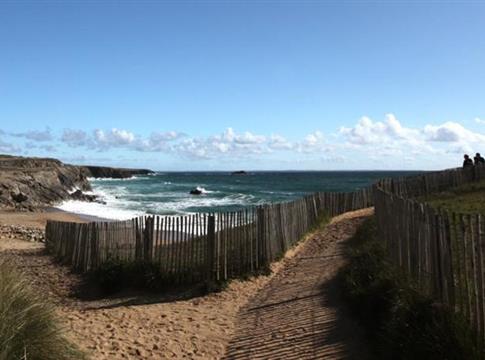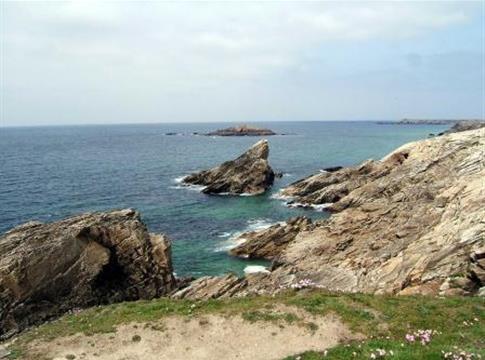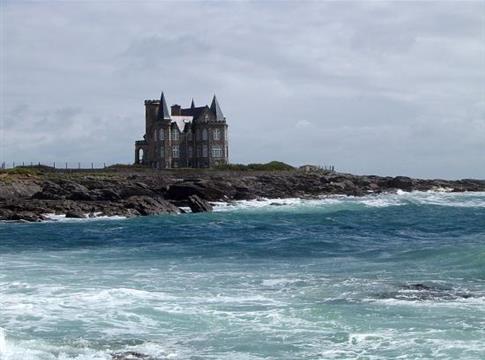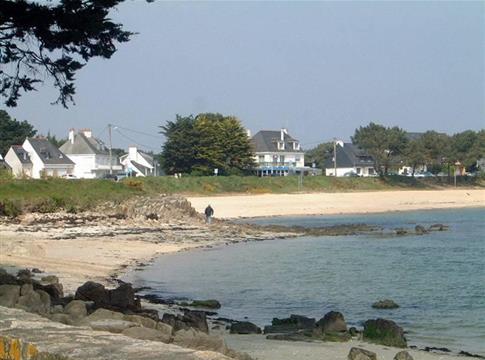 The Quiberon peninsula
The coastline from Quiberon to St Pierre Quiberon will take your breath away !
When you step out of the hotel, a panoramic view awaits you - a melting pot of smells, flavours, colours, ambiances and sensations.
Indeed, the Quiberon peninsula stretches over 15 kilometres and boasts diverse landscapes, a unique example of a natural, conservation area.
A holiday by the seaside, on cloud nine !
This is how you will feel discovering the endless sand dunes that resemble a lunar landscape. Whilst travelling around the peninsula along its roads lined with maritime pines, you will be surprised by the variety of coastal landscapes.
The wild coast of Quiberon is ideal for extreme sports enthuasiasts who will appreciate the great surfing waves and stormy conditions, and amateur photographers will take the most excpetional photos.
Between rocks, cliffs and other reefs that fishermen have come to fear, you will discover small, charming fishing villages and their granite houses.
Whilst wandering along the coastal paths, you are bound to come across a picturesque chapel, a reminder of the region's ever-present celtic culture and rich, turbulent history.
Don't miss the arrival of the trawler boats at Quiberon's port. Experience the exciting atmosphere, that revolves around the fish markets where traders shout themselves hoarse !
One thing is certain, you will not be indifferent to the charm of the Quiberon peninsula.